Expert Made to Measure Floating Shelves London
Our London professional carpenters create made to measure floating shelves to the highest standard.
Give us a call. Our office hours are
9-5pm.
get a quote. No Obligation
Made to measure floating shelves London
Our professional carpenters have well over 13 years of experience in made to measure floating shelves, custom built in wardrobes, cupboards and shelving. 
Our custom made to measure floating shelves are designed specifically to fit your empty space or alcove. 
Built in shelving creates an organisation of your books, magazines and possessions. 
Most people choose made to measure floating shelves and cupboards together as they complement each other and add value to a space. 
Have a look at some of our built in shelves and cupboards here.
Professional Free Design Visit : 
One of our friendly and polite staff will meet with you and do a free design visit. 
They will go over the different styles and ideas to choose from with you. 
Once you have decided what you would like we then get to work to build them for you. 
Our expert and professional carpenters can create and design any made to measure shelves and alcove shelving. 
Expert & Professional Carpenters 
5 Stars On Trustpilot Reviews
5 Star Rating on Google Reviews  
13 years Experience in Carpentry 
Great Communication Each Step 
Friendly and Polite Staff & Carpenters
We Never Leave until your 100% Satisfied 
We are a family run business with a team of dedicated carpenters who want to ensure you get the best built in living room shelves you could ask for. 
We will work with you each step of the way to ensure we create the best living room built in shelves
We never leave until you are 100% satisfied. 
If you decide to go with shelves and cupboards then please look below
Choose One of Our Expert Paint Finishes
Our recommended and most popular finish due to its gentle sheen and "wipe-cleanability".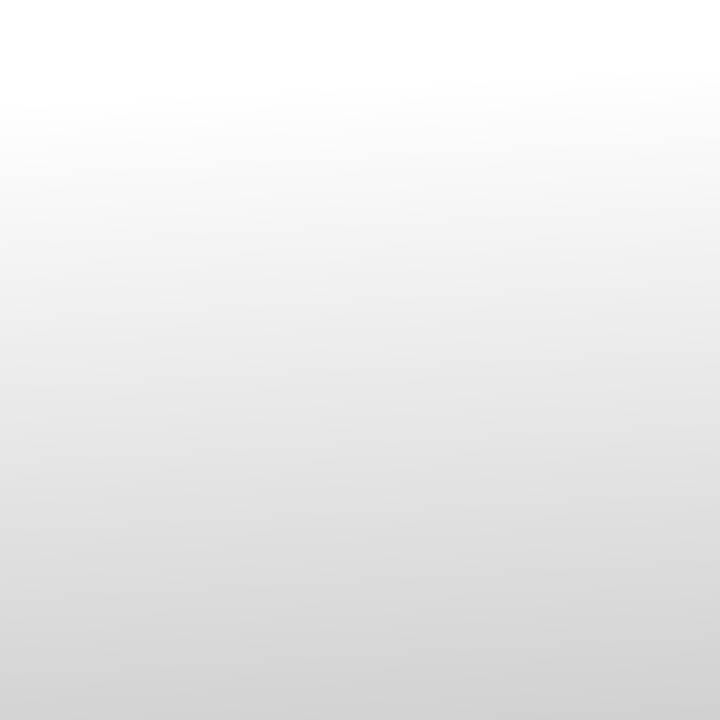 A top-notch, showy, near-mirror finish.
Our hand painting is done to a very high standard with the basic cutting in done by a brush and the final finish with a roller. 
Expertly painted; cutting in by hand, finished with a roller to create a perfect finish.

Every finish is available in hand painting. 
Used to achieve a superior look, spray-painting creates a look of utter perfection with an easy up-keep. 
Flawless finish every time with multiple layers and sanding in between, this is an unbeatable standard. 

High durability making it wear-resistant and long-lasting. 

Available in satin or gloss.
The Quality of the paint used is of the absolute highest standard and durability and the method requires multiple coats with meticulous sanding in between each to achieve an overall immaculate finish.
Or Choose One of Our Wood Finishes:
Deep, warm tones with hints of amber. Think home office, bookshelves and desks with warm leather accents. 

Our Oak veneer gives luxurious feel to any space. Oak is a medium warm wood and is hand-varnished with a clear satin resin to highlight its contrasting tones and reveal the depth in the wood.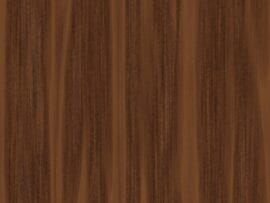 Dark, dense tones with warm hues. A stunning finish to any piece. 

A sleek and sophisticated finish, perfect for every space. Creates a look of polished sophistication. 
Other Custom Built In Wardrobes, Shelving and Cupboards
Built in Wardrobes
Built in Fitted Sliding Wardrobes
Home Office
Our professional and expert carpenters can build the highest quality bespoke built in book shelves and book cases.
We work closely with you every step of the way using good communication and patience to achieve the exact finish you wish for with your built in book shelves and book cases. 
Why made to measure floating shelves are a great fit for your space
Lots of storage space 
Compliments your space 
No mess or clutter 
Beautiful designs that add value to the room 
With a built in shelves and floating shelves it blends in and ads value to your bedroom, hallway or living space. 
We have been creating and designing lovely bespoke built in floating shelves, cupboards and wardrobes for over 15 years now. 
Our expert team of professional carpenters can create any design that you choose.
You won't be dissatisfied with our workmanship and craftsmanship! 
Made to measure floating shelves Vs Non Built In Shelving:
The made to measure floating shelves are fitted into a space so it compliments the space. 
It is built in to even the most awkward spaces. 
It blends in and ads value to the room. 
Great Storage 
Keeps books, magazine and things organised and out of the way 
Tailor-made to your exact space 
These are some of the main reasons people choose bespoke made to measure floating shelves and alcove shelving. 
You can make the space your own and design it exactly the way that you like it.
We are at your service to design the very best built in alcove wardrobe for your home. 
We got two alcove cabinets built last year. The skill and craftsmanship is amazing. We live in a old victorian property and we already had half a cabinet (lower cupboard) so they needed to match the aesthetic to create the top of the cabinet and create a new one that matched. They went to amazing levels to ensure all the details matched perfectly. They were professional and polite, on time, cleaned up afterwards and were very quick! If we needed more cabinets built we will for sure ask them again. We also got a painter recommendation through them too, who was excellent. I honestly can't rate them high enough. We have recommended them to a neighbor who also used them. Well worth the money.
Zephyr did an astonishing good job for us in creating built in furniture in the two large alcoves of our living room. In one alcove the design of the low cupboards, pull out shelves and drawers was complex to accommodate hi fi, games machines, CDs, and other specific items whilst being the right height to put the television on top. In the other alcove we had low cupboards and high book shelves up to the picture rail with decorative surround to match the Victorian detail. The cabinets look beautiful, and the work was done with consummate skill and professionalism by Zephyr. I can't recommend Humphriea Carpentry highly enough.
I used Humphries Cabinetry for box shelves in two alcoves - I called them based on a flyer and was a bit nervous as it was not a company I'd been recommended or heard of before. But every step of the process was flawless - great to get the CAD drawings, and so happy with the shelving now installed. They look great and the company take real care to ensure you are happy with the end product. Would definitely recommend!
Humphries did 2 x alcove units with floating shelves and some wardrobes in our loft space. The quote was turned around quickly and process very clear. The team were very helpful during the design process. The installation was done by one carpenter, Auris who had a great eye for detail - he was able to get a good finish despite some of the awkward angles in our house. The painting also did a great job and gave the units a proper finish. Everyone we dealt with was really friendly and reliable. We would definitely use them again and highly recommend.
Are you interested? Speak to one of our team
get a quote. No Obligation